local, honest and
affordable
Residential AND Commercial plumbing services

pROUDLY Serving SOUTH FLORIDA
Licsensed and INSURED PROFESSIONAL PLUMBERS YOU CAN RELY ON!
Rose Plumbing Services is Florida State licensed and fully insured
Rose Plumbing Services HAS been providing exceptional plumbing and drain services for years. We offer various plumbing services to meet the needs of our residential and commercial customers in Broward and Palm Beach County. Some of our services include emergency plumbing, garbage disposals, toilet repair and replacement, water heaters, kitchen and bathroom faucets, whole house water filtration, water softeners, water heaters, sewer camera inspection, leaks and sewer backups. ,
All of our services are provided by professionals who are honest, reliable and friendly.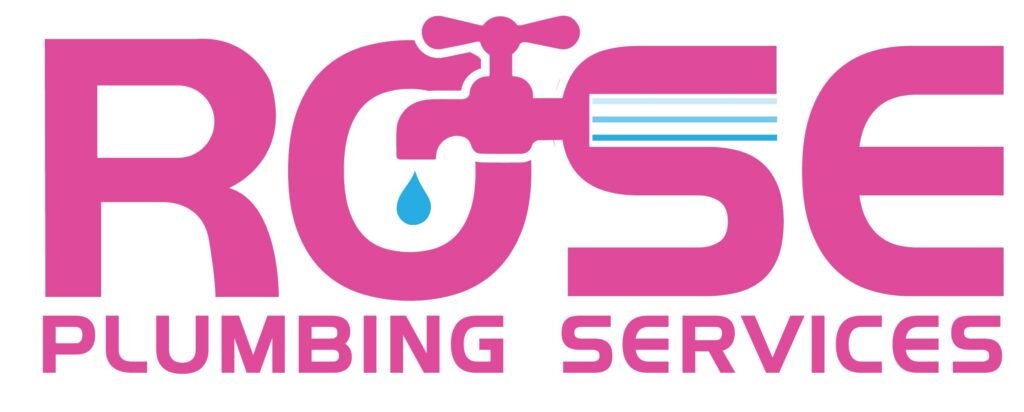 Do you have a plumbing problem?
WE CAN HELP!
OUR EXPERTS ARE READY TO FIX ANY ISSUE YOU HAVE.
Water Heaters
We specialize in water heater services, catering to both repair and installation needs. Our experienced technicians are well-versed in diagnosing issues and coming up with an effective solution to getting your water heater back up and running or if its time to replace it getting a new one installed quickly!
Toilet repair
We are experts in toilet repair and installation. Our skilled plumbers promptly address all toilet issues, providing accurate diagnoses and effective solutions.
Sewer backups
Our skilled team promptly diagnose the problem and implements effective game plan to clear the blockage and restore your sewer system back to normal order.
Experienced Plumbers Offering
Amazing
Quality Plumbing Services.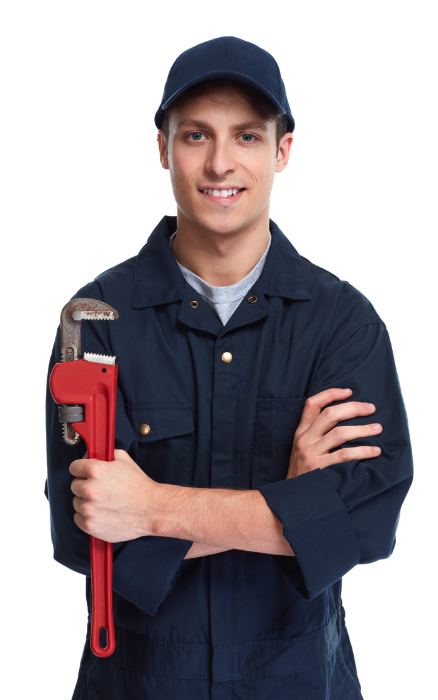 here's what you should know about us
Rose Plumbing did an awesome job! They were very punctual and identified the problem immediately. They worked quickly and cleaned up. I would definitely use them again and I highly recommend their services.
This was my first experience with Rose Plumbing Services. They replaced my kitchen faucet and did a great job! They also looked at why the water maker wasn't working on my fridge and fixed it. They arrived at the time they said they would and gave me a very fair price. They even gave me a suggestion for how to fix my toilet paper holder in the bathroom. Will definitely use it again!
From start to finish the work done on our home was a pleasure. So professional and quick, we cant imagine using anyone else in the future. Thank you Rose Plumbing! You are truly No. 1 on our list for sure!

NOTE: This company even cleaned and organized the garbage for me, everything, at no extra charge. Where do you see that anymore today?
Our mission is to provide an amazing customer experience. We offer upfront fixed prices before work begins and arrive on time for your scheduled appointment,  ensuring that our clients remain stress-free during uncertain plumbing situations and emergencies.
We always aim to deliver high-quality, affordable and professional plumbing services to our clients.
Plumbing Emergencies are part of life.  We ensure that our team of well-trained plumbers get to your home ASAP to help mitigate any damage to your home and repair the issue in a timely manner.